Mozilla Firefox 55.0 Beta Officially Release Tomorrow with WebVR Support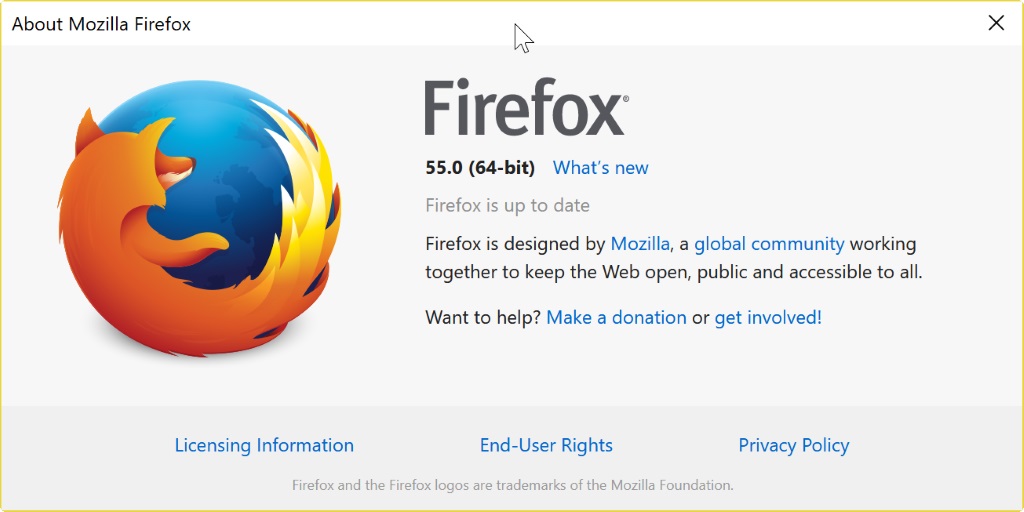 Firefox 55.0 has been released by Mozilla. The official release date of Firefox 55.0 is August 8, 2017 ( tomorrow). The new version of the web browser is already available, and will be offered on August 8 to existing users of the web browser provided that they have turned updates on. The release is pretty big and includes WebVR, a new setting to fine-tune your browser's performance, and much better responsiveness with Quantum Flow.
Can Mozilla save Firefox this time and compete the popular browsers like Google Chrome or Opera? Let's just see the launch of Firefox 57 later in November.
If you need a tutorial to get rid of Mozilla Firefox browser from Mac OS X, you could also click here to learn more.
Firefox Beta, Nightly and ESR versions are also updated on the day. Firefox Beta is moved to Firefox 56.0, Firefox Nightly to Firefox 57.0, and Firefox ESR to 52.3.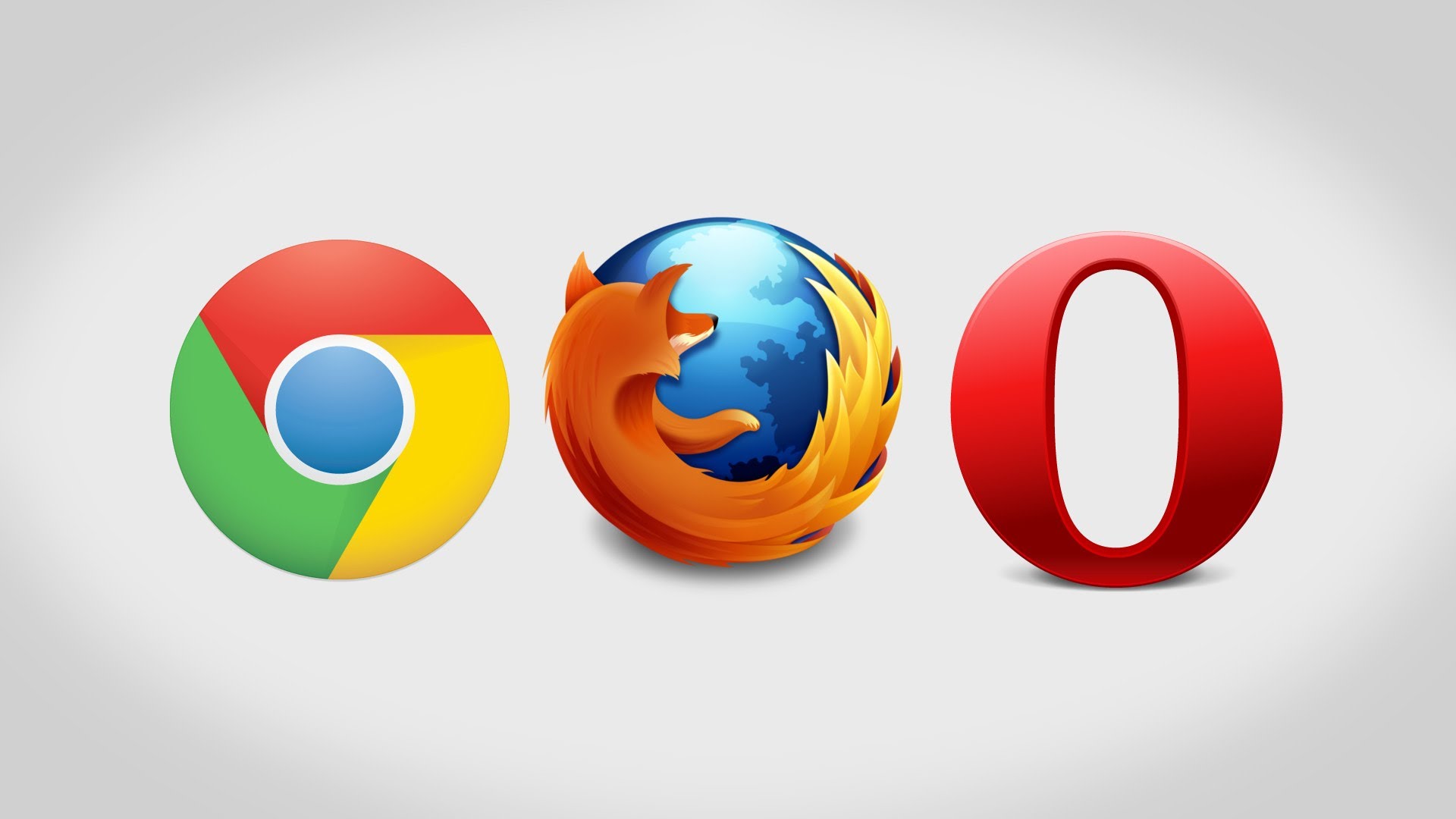 Specific updates are as follows:
What's new in Firefox 55.0 Beta?
Launched Windows support for WebVR, bringing immersive experiences to the web. See examples and try working demos at Mozilla VR.
Browsing sessions with a high number of tabs are now restored in an instant
Make screenshots of webpages, and save them locally or upload them to the cloud. This feature will undergo A/B testing and will not be visible for some users.
Added Belarusian (be) locale
Updated Firefox for OSX and macOS to allow users to assign custom keyboard shortcuts to
Firefox menu items via System Preferences
Simplified printing from Reader Mode
Fine-tune your browser performance from the Preferences/Options page.
Search suggestions are now enabled by default for users who haven't explicitly opted-out
Search with any installed search engine directly from the location bar
Updated Sidebar for bookmarks, history, and synced tabs so it can appear at the right edge of the window as well as the left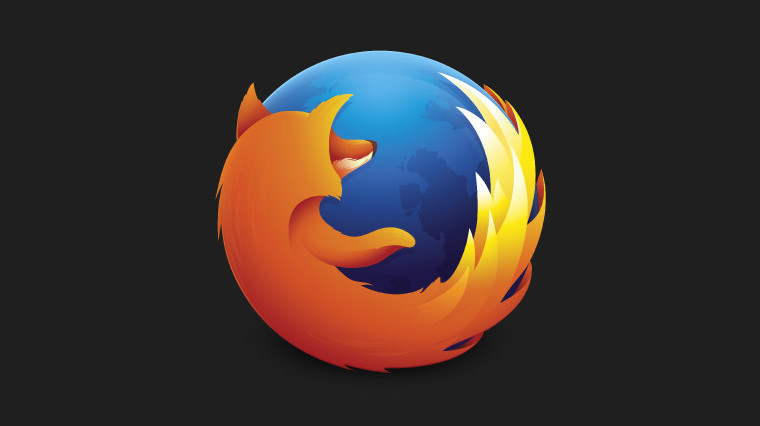 Changes in Firefox 55.0 Beta:
Simplified installation process with a streamlined Windows stub installer
Firefox for Windows 64-bit is now installed by default on 64-bit systems with at least 2GB of RAM
Full installers with advanced installation options are still available
Made the Adobe Flash plugin click-to-activate by default and allowed only on http:// and https:// URL schemes.
Modernized application update UI to be less intrusive and more aligned with the rest of the browser. Only users who have not restarted their browser 8 days after downloading an update or users who opted out of automatic updates will see this change.
Firefox does not support downgrades, even though this may have worked in past versions. Users who install Firefox 55+ and later downgrade to an earlier version may experience issues with Firefox.
Firefox 55 for developers:
Sites that don't use SSL can no longer access Geolocation APIs to determine a user's physical location