Google Chrome 60 for macOS adds Support for Touch Bar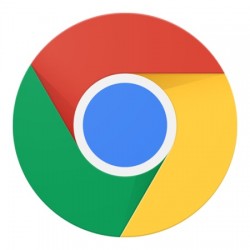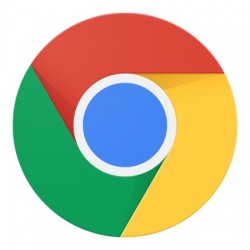 Google released Chrome 60 for macOS officially today with the supports of new feature Touch Bar, let's have a look at Chrome 60 for macOS with the new Touch Bar.
Support Features
The version 60 of Google Chrome is rolling out now to macOS with the support of Touch Bar. This version also adds support for a variety of developer-focused features, including the Payment Request API and an updated Credential Management API at the same time.
After a-few-month testing in developer version and beta, version of Chrome for macOS now finally add Touch Bar function into stable version. Moreover, searching and entering URLs featuring bar are added in Touch Bar of Chrome, and together with bookmark and new tab shortcut.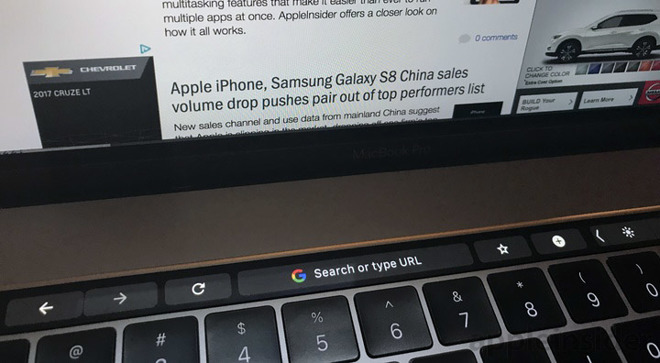 Besides, several layouts are designed by team, so now users can also change the layout of the Touch Bar by heading to View > Customize Touch Bar in the menu bar. In addition to adding and removing buttons, there is also an option to disable typing suggestions.
Security Fixes
Today's update also includes a long list of security fixes, including the Chrome release notes, and new and updated Web Budget, Payment Request, Paint Timing, and Credential Management APIs for developers. There is also new support for the CSS @font-face descriptor and font-display property for faster font loading on websites.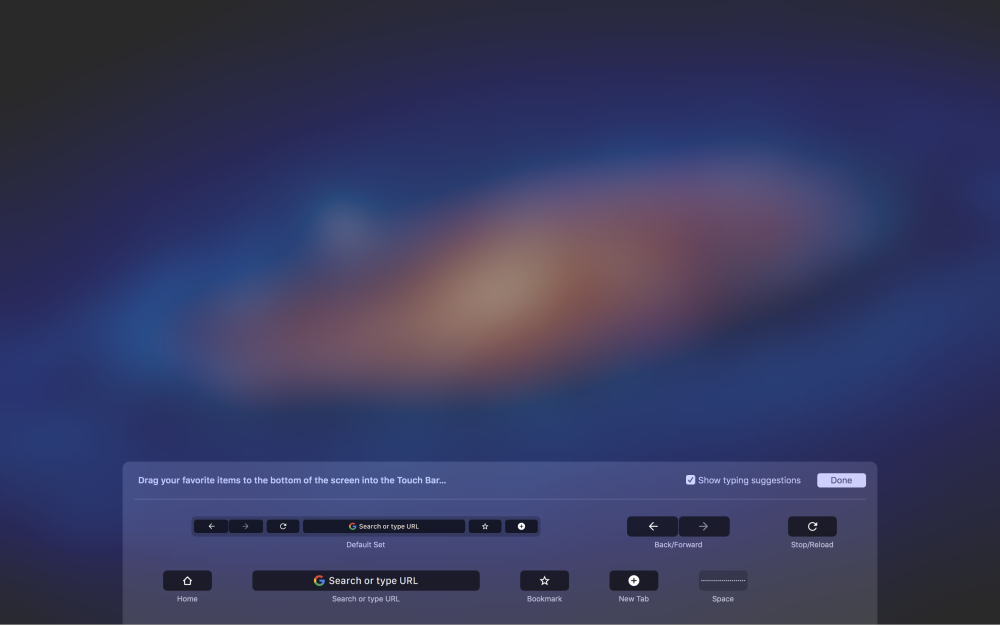 You can download the new version of the Chrome Chrome 60 for macOS browser from the Chrome website: Get a fast, free web browser by now.