The Underneath Camera Rumors to be Released Next Year to Replace Bang Screen
It is no secrecy at all that many companies are working on developing the underneath camera. There's rumor that the first camera that can be embedded under the phone's display may be released next year, if the news is true, iPhone and Android will no longer need to use the screen.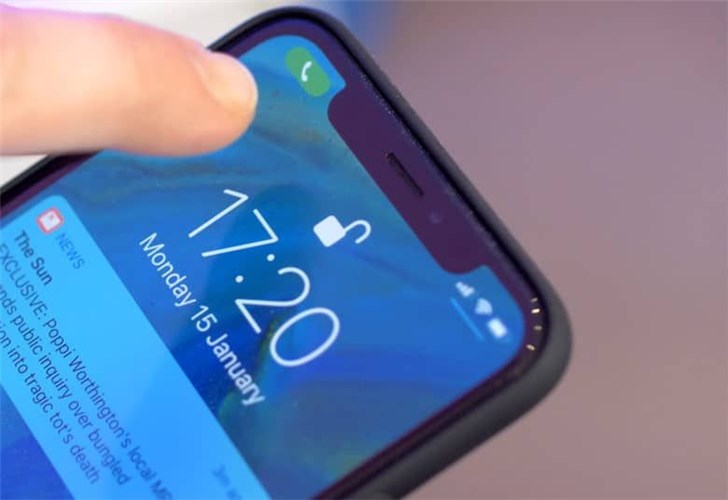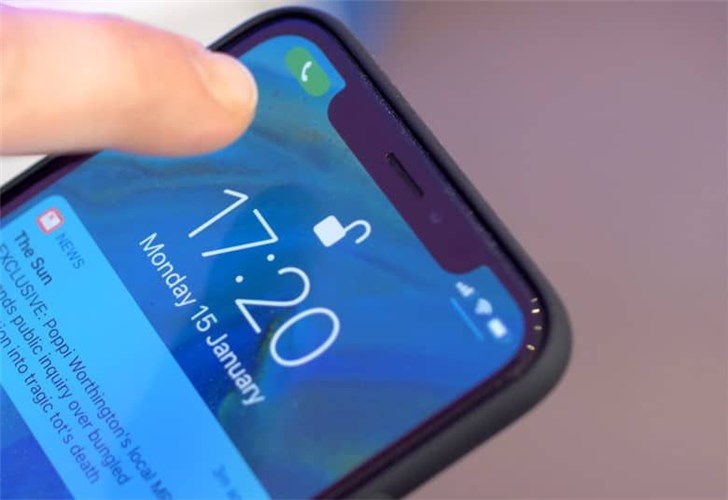 According to Cult of Mac, the unconfirmed report did not say which company would be the first one to introduce the underneath camera, but Samsung appeared to be the most likely choice. The South Korean company is known to be developing this technology. In addition, the company has publicly mocked the bangs of the iPhone X, suggesting that Samsung thinks it has a better alternative for their own smartphones.
If Apple's competitors were developing underneath camera technology at this time, it would probably be used in the future for iPhone. Samsung seems very willing to sell its products to anyone. Samsung, for example, makes all OLED screens used in the iPhone X.
However, it doesn't mean Apple will accept the technology. Apple has skipped over the fingerprint scanner embedded into the display screen, possibly because the scanner can sometimes be seen on the screen. If the underneath camera is also not 100% invisible, Apple's CEO Tim cook and chief designer Jonathan may choose to skip it too.
What's more, the bang design of iPhone X is not only for hosting cameras, Face ID also needs support from 3D sensors, and whether the latter can also be embedded below the screen is unclear. However, the report suggests that next year's Samsung Galaxy S10 will have a camera under its display. That could put huge pressure on Apple, we'll see.