GarageBand for Mac Update Release: New Features Added
The Worldwide Developers Conference 2017 of Apple (WWDC) is over for a month for now. In addition to release the first developer Beta of each new system, Apple has also brought updates to some of its apps, such as GarageBand for Mac and for iOS.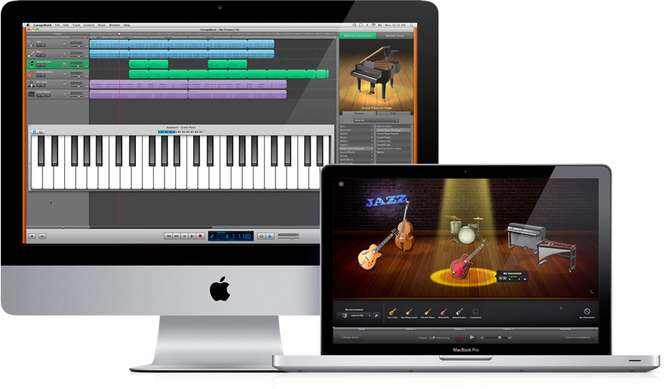 New features in GarageBand 10.2 for Mac
Innovative design improves usability
Support quick navigation project through Multi-Touch Bar and instrument play
Add three popular, original and the Latin drummers
Add new drummer period, may add to the music and controls through the control of custom
Add new track to the project through long-distance of GarageBand in iPhone or iPad
New features in GarageBand 2.2.2 for iOS
This update includes stability improvement and error correction
You can go to Mac App Store or OS App Store to download or update it by now, if you are one of GarageBand fans. GarageBand has been steadily updated, in particularly increased the adaption of Touch Bar for MacBook Pr gradually, which makes it more tend to be more complete for users' experience.
WWDC is a meeting that focuses on the updates of software, and Apple has brought us with a large number of software updates as always, for the update of GarageBand, do you like it?