How to Fast Lock or Sleep Your Display in Mac OS X
For some users or are new on Mac, they seem unclearly to fast lock display on Mac, so this is a guide page to provide the tips to quickly lock or sleep your Mac, if you have the request to do so, please follow us to read it carefully.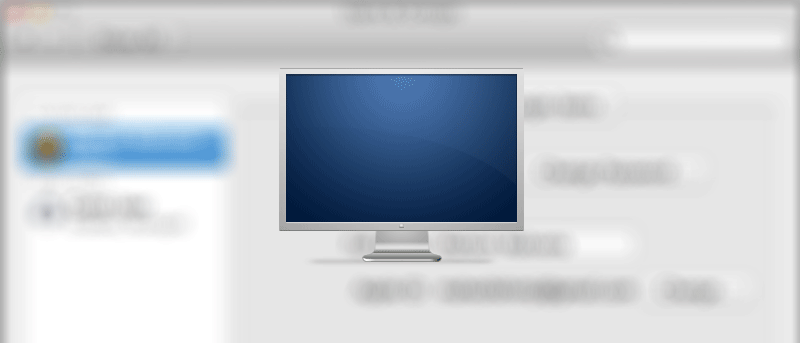 Protecting your personal data and files is always important, so it's always useful to lock your Mac when you're away. Locking your Mac can help protect your data from those wanting to snoop on your personal files and folders. Being able to lock and put your Mac to sleep will prevent and stop people from accessing your Mac.
Here's Tips that can Help You Faster Lock or Sleep Your Mac:
Sleep Your Mac
Firstly, go to System Preferences > Desktop & Screen Saver and click the Hot Corners button.
In the pop up window "Active Screen Corners", simply select 'Put Display to Sleep' and hit OK.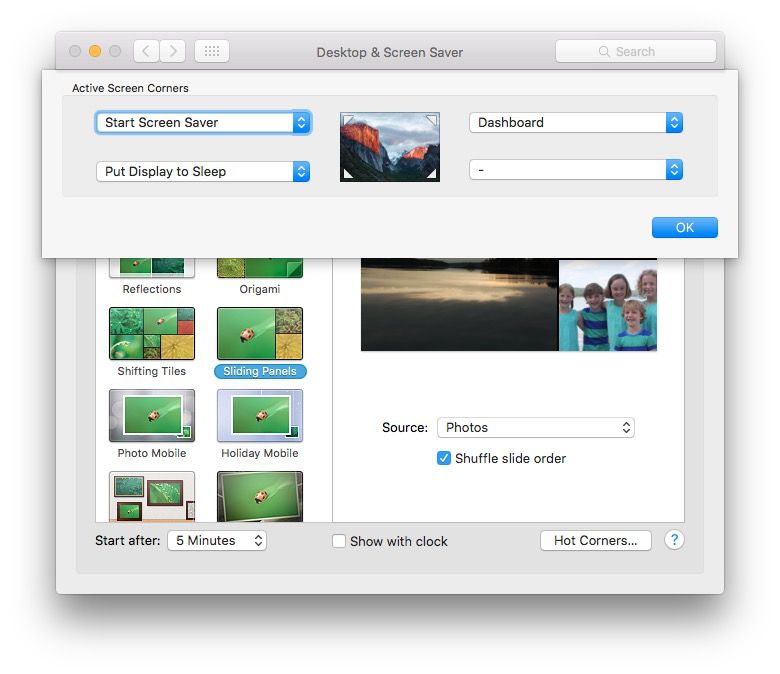 When choosing Corners, you can add combination keys such as Command, Option, Control or Shift to avoid accident-off screen by false triggering. Press and hold the appropriate button and move the mouse to the corresponding screen corners while activation is needed.
Now each time you navigate your mouse to that corner of the screen, it will automatically send the display to sleep, ultimately locking the Mac too.
Lock Mac with Enable Password Protection
To enable the password protection is the most useful and efficient method to preventing revealing of personal data and files.
Here's you should do:
Go to System Preferences > Security & Privacy > General and click the first option: 'Require password'. If you want to it works immediately, choose "immediately"; you can set up the require time according to your option in the drop-down menu, which the period is from immediately to up to 8 hours.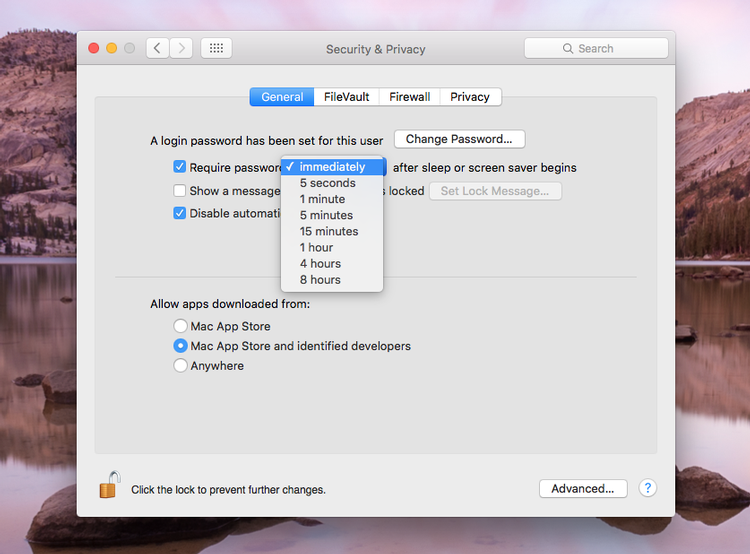 Quick Lock Your Mac with Keyboard
You can totally set up your password protection through keyboard. On your keyboard press the following simultaneously: Control + Shift + Eject (or Power)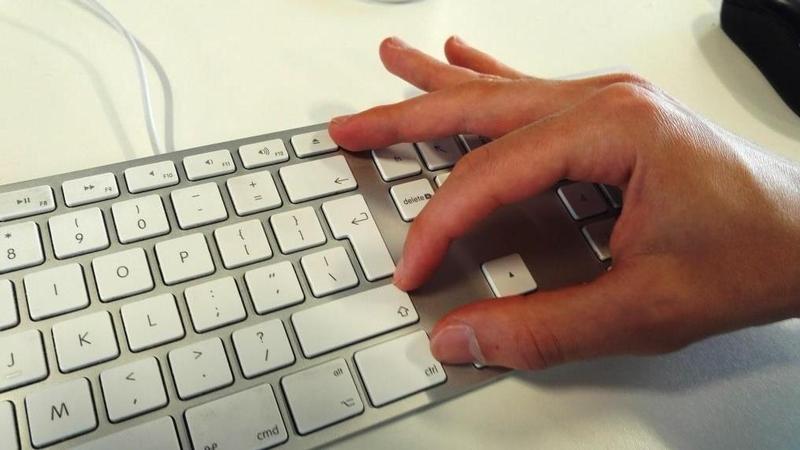 Therefore, when finished the set up like above mentioned, you can effectively protect your privacy information by quickly lock or sleep your Mac. Moreover, it will surely save power by sleeping the display when you are not using it.