Safari's Intelligent Tracking Prevention is Popular with Users But Hated by Advertisers
Online advertising can no longer be as arrogant as before and now, which is a good thing for users, especially since Apple has launched Intelligent Tracking Prevention (ITP) on Safari.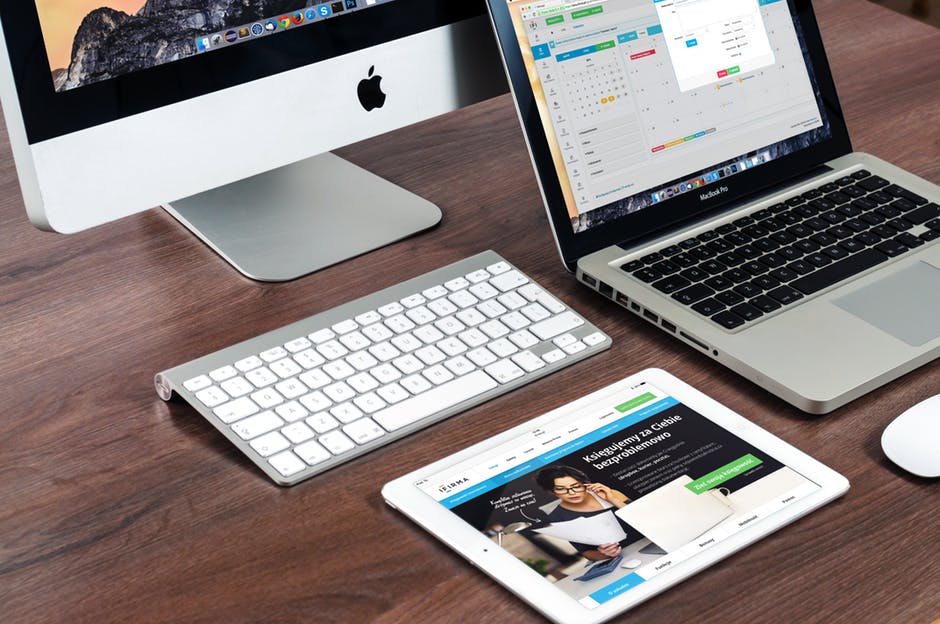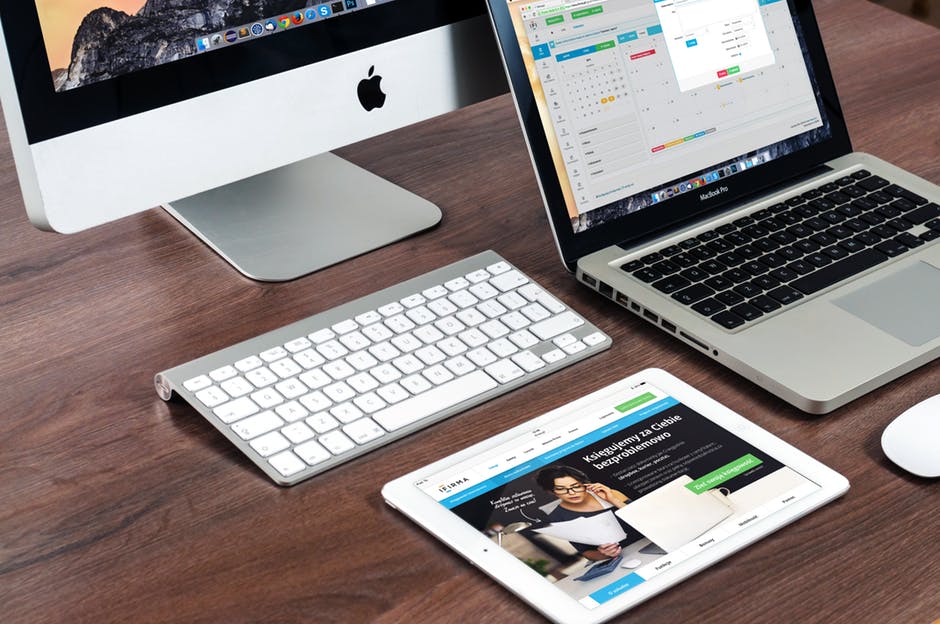 Criteo, a French advertising agency, has had a difficult time recently, In September this year, macOS High Sierra, the new Apple macOS system, launched a new feature for Safari browser, that is Intelligent Tracking Prevention (ITP), which uses machine learning to protect privacy and prohibits the use of cookies after 24 hours Web tracking behavior, it is this feature so redirect ads such as Criteo hit hard in Safari.
Criteo is a retargeting expert and if consumers have searched for a product online, Criteo will quickly target that product to consumers. Since Apple announced the new Safari updated with macOS High Sierra system in June, Criteo shares have fallen more than half.
Criteo executives have said they are playing a "cat-and-mouse game" with the world's largest publicly traded company, and now, in addition to Apple, which is involved in independent online advertisers, online ads such as major browsers, Alphabet and Facebook Giants, as well as the legislature. According to media reports, in May 2018, Europe will implement the General Data Protection Regulation, which may provide that if companies want to embed cookies in order to obtain data from European netizens, they must explicitly obtain the user's license.
For giant enterprise such as Google and Facebook, fulfilling requirements is much easier because they come in direct contact with consumers, and consumers like Ctrieo are easily rejected by consumers.
Apple introduced the new system, macOS High Sierra, at the WWDC 2017 conference on June 6 in Beijing. One of the most important new Safari changes brought two important things. One was to ban video autoplay and the other was to launch smart anti-tracking technology.
Cook said at the press conference: "No one is tracking you", won a round of applause from the audience.

The picture above is the safty principle of Safari Intelligent Anti-Tracing (ITP). On the first day, when you log in to a particular website using one of your accounts, Cookies are remembered and used on all your approved websites within 24 hours, so that same day, you will still receive ads related to sign-in.