Wine 3.3 Releases: Supports Vulkan Graphics API, Fixes 35 Bugs
Wine recently has launched its new version to 3.3, and it is first time to support Vulkan graphics API (Application Programming Interface). The new version also default support Direct3D multithreaded command flow and multiple sampling texture rendering, and can be through the SDL (Simple DirectMedia Layer) Layer added support for video game controllers, and load the command form. NET binary files.
Wine is a free and open source software allows you to run Microsoft Windows softwares on Linux, BSD, MAC platforms and it also supports Android operating systems. WineHQ's team has released a new development release Wine 3.3. The latest release brought some new features and bug fixes for many applications and games. So, let's check the key features and some of the bug fixes came with the recent release.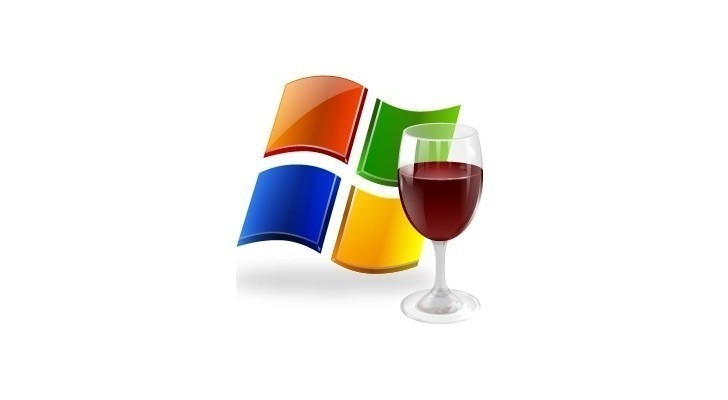 What Wine 3.3 Support?
Wine 3.3 now supports Vulkan which is a quit strong competitor to OpenGL and Direct3D in respect to CPU and GPU utilization for intensive games and applications. Vulkan is capable of rendering 2D and 3D elements with a decent CPU utilization distributed between multiple CPU cores.
Direct3D multi-threaded command stream and Multisample textures are now enabled by default. It supports SDL gamepad and joystick drivers for game controllers with the implementation of haptic vibration feedback for controllers. Also, it brought various bug fixes to many games such as Max Payne 2, The Witcher 3, The Witness and Just Cause 2. Check the release notes of Wine 3.3 for more information. Also it includes the source packages for the development release.
Wine 3.3 has totally fixed 35 bugs and improved support for Max Payne 2, Cosmology of Kyoto, Secret Files: Tunguska, Secret of the Luxor, Sherlock Holmes vs Jack the Ripper, Pingu, Rust, Pettson and Findus, The Witcher 3, the Witness, Magic The Gathering Online, Just Cause 2 and many klik&play games.
Also in the software, Wine 3.3 has improved support for Action Replay Code Manager, Foxit PDF Reader, VSphere 6.0, Janetter 4.1.1.0, Symantec Norton 360, Photo Renamer 3.x and 4.x, Sentinel HASP, Minitab 16, SIGMA Photo Pro 6, Bankperfect 8.0.0.373, CodeXL 2.3, BaiduMusic, RT Se7en Lite和Windows Media Player 6.
Wine 3.3 is a pretty exciting release for those following development and wanting to run Windows games and software on Linux.
Here's the major changes:
Beginnings of Vulkan support.
Direct3D multi-threaded command stream enabled by default.
Multisample textures enabled by default.
Support for game controllers through SDL.
Support for loading CIL-only .Net binaries.
Various bug fixes.