macOS Mojave Released, More Features You Want to Know!
macOS Mojave, introduced at the 2018 Worldwide Developers Conference, is the newest version of the operating system that runs on Apple's Macs.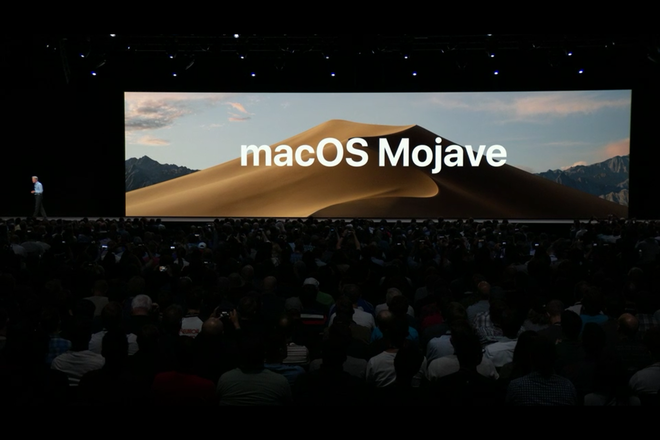 Before the Apple's annual World Wide Developers Conference (WWDC 2018), more people are expecting for a big upgrade for macOS 10.14, for example, there are rumors saying that iOS apps can run on macOS. Surprisingly, after the press conference, we found that in addition to the above the major updates, macOS 10.14 has many highlights, let's take a look on what's new in the new macOS.
Why did Apple call it MacOS Mojave?
Begins from the name, every year, Apple names macOS after California-inspired locations. This year, it was inspired by the desert (hence, Mojave, which is a desert).
What's New in macOS Mojave
Now, let's check out what's the new feature in MacOS Mojave.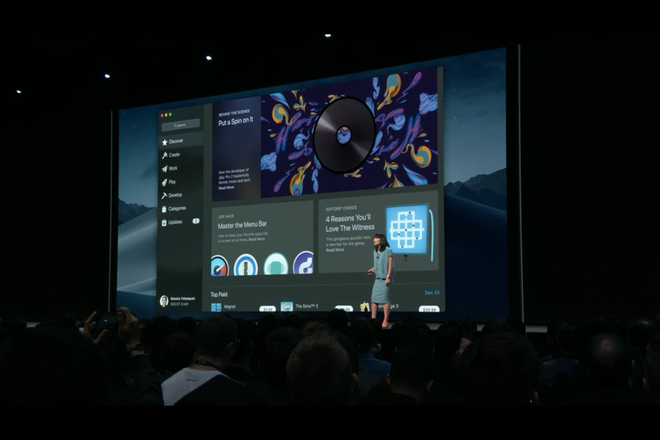 Dark mode
Apple demoed a full, system-wide Dark Mode for Mac. It extends across the Menu bar, built-in apps, and the Mac App Store.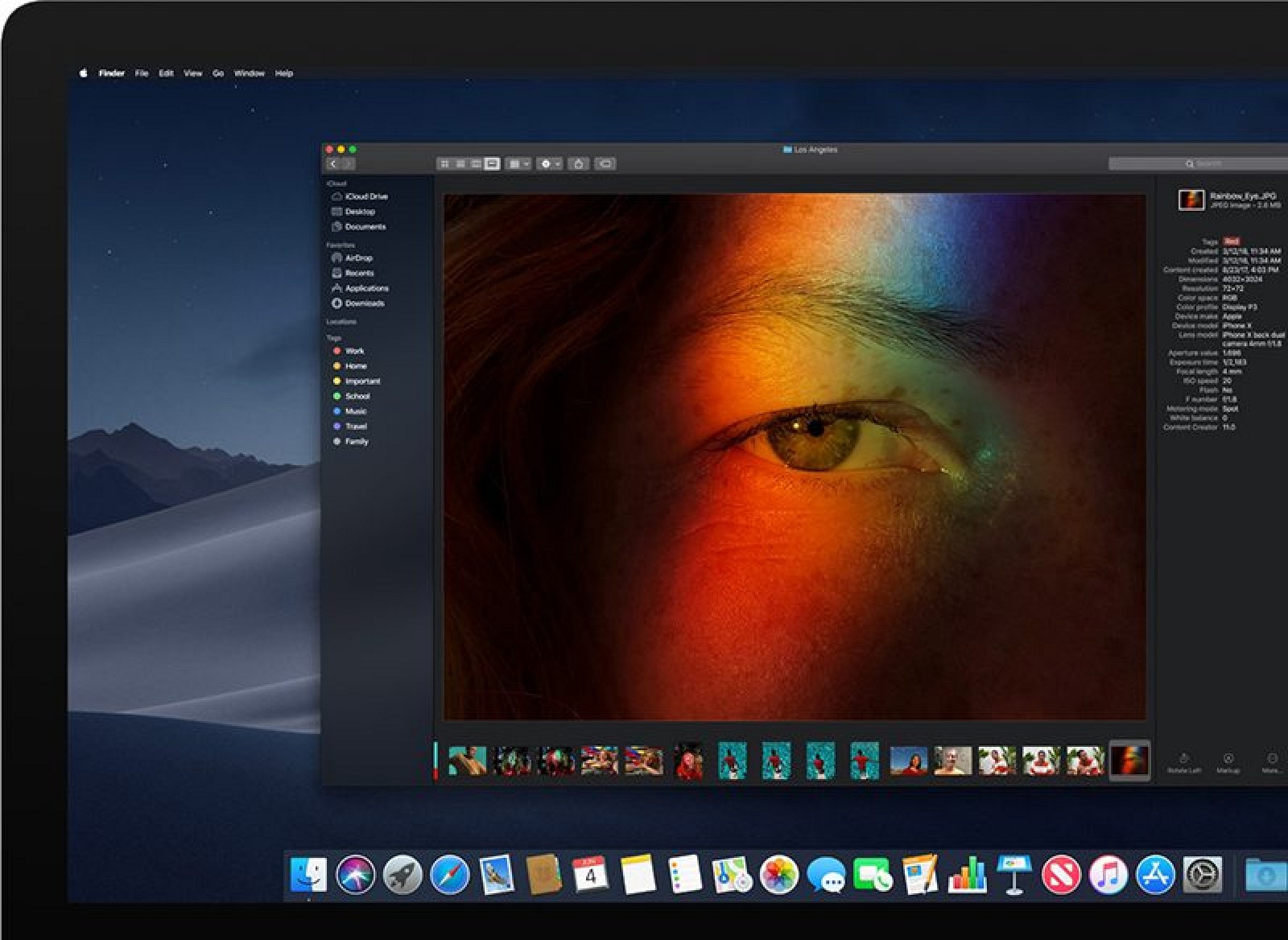 Dynamic Desktop
Dynamic Desktop is a new feature that's been designed for desktop wallpapers. It allows for wallpapers that change throughout the day, shifting to a new look in the morning, in the afternoon, and at night.
New Finder features
Finder has received a few new tools, including a new Gallery View that has a big preview up top and thumbnails across the bottom, as well as new Quick Actions that let you rotate, markup, or access more files with more context. So, for instance, you can create a new PDF by grabbing multiple single files and images. And when you Quick Look at the PDF, you can access markup tools without having to open it in Preview.
Privacy Improvements
Apple is extending privacy protections in Mojave to the camera, microphone, and other sensitive user data that includes mail database, message history, Safari data, Time Machine backups, iTunes device backups, locations and routines, and system cookies.
Apps will need express user consent for all API and direct access to these resources, with users able to access their security preferences in the Security section of System Preferences.。
New Apps and App Updates
Another Apple app coming to the Mac is the News app, including Stocks app, Voice Memos app, Home Group Facetime, and BOOKS
All-new Mac App Store
The Mac App Store is getting a complete overhaul, complete with a Discovery tab, video previews, new product pages, and a dedicated "Rating and Reviews"-type hub, where you can read reviews, write your own reviews, and see responses from developers.
Continuity Camera
Continuity Camera is a way to quickly drop photos from your iPhone to your Mac. So, on your Mac, you'll be able to right click in an app and open your iPhone's camera with that menu. Then, snap a photo with your phone and that image will be dropped in the app you have open on Mac.

Screenshot Improvements
Apple in iOS 11 introduced new tools for screenshots, and in macOS Mojave, these iOS-style controls are coming to macOS. When you take a screenshot using Shift + Command + 3 (or 4), your screenshot is displayed in a small popup at the bottom right of the display.
Clicking the screenshot opens it up in a full Markup editing window, where you can crop it, resize it, add annotations, add shapes, insert a signature, add text, and more — essentially everything you can do in any Markup interface.
When will MacOS Mojave be available?
MacOS Mojave is available as a beta for developers right now. If you're not a developer, you'll be able to download a public beta for free in a few months. The final version – the public version that is no longer in beta – will be available this autumn as a free update via the Mac App Store.
Which Macs will run MacOS Mojave?
The latest Mac operating system will run on the following devices:
MacBook (Early 2015 or newer)
MacBook Air (Mid 2012 or newer)
MacBook Pro (Mid 2012 or newer)
Mac mini (Late 2012 or newer)
iMac (Late 2012 or newer)
iMac Pro (2017)
Mac Pro (Late 2013, mid 2010, and mid 2012 models with a Meta GPU)
More information about MacOS Mojave, please visit here.