macOS 10.14: What We Expect, All the Features We Hope
Apple will release new macOS at WWDC 2018, and the new generation version number is 10.14. Although macOS isn't as popular as iOS, it has a loyal followings. Although we haven't heard much about the new system recently, we've got a "wishlist" from MacRumors.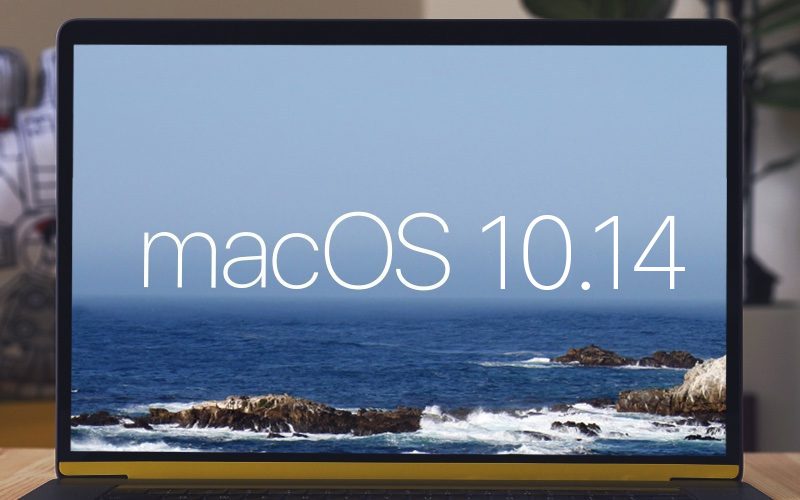 macOS 10.14 release date
We expect to see Apple's first demo of the new Mac operating system at WWDC in June 2018. A beta version of the software will be available to developers soon after the WWDC keynote presentation, with a public beta version likely landing later in the summer. Find out how to get the macOS beta here.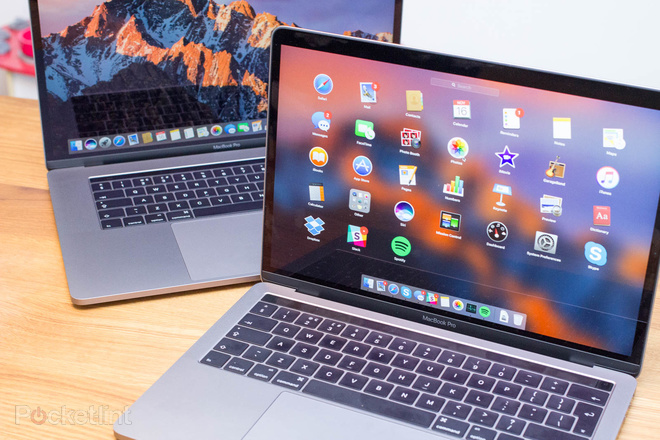 What We Want to See
Now let's check out what are the most popular features users hope to see in macOS 10.14 in 2018, all from MacRumors:
Unified macOS and iOS design
With rumors of apps compatible with both iOS devices and Macs, MacRumors reader Glmnet1 would also like to see a more unified design between Macs and iOS devices. What that might look like is unclear, and while it could happen at some point, it's not likely for this year as we're not expecting major design changes with iOS 12 or macOS 10.14.
Apple iOS apps for Mac
In the same vein, based on cross platform app rumors, several MacRumors readers would like to see iOS-exclusive apps like Apple News, Health, Activity, and Home made available on the Mac. A dedicated Apple Music app that's separate from iTunes is also on at least one reader's wishlist, as is an improved version of iTunes.
HomeKit
A way to control HomeKit devices on Mac is a highly requested feature, either through the aforementioned Home app for the Mac or through Siri. At the current time, while Siri is available on macOS, the personal assistant can't control HomeKit devices from the Mac.
Complications as Menu Bar items
Complications are limited to the Apple Watch, but since the device's debut, Apple Watch users have been hoping for their expansion to other platforms, including macOS and iOS. MacRumors reader ButteryScrollin would like Apple Watch-style complications to be added to the Mac's Menu Bar, introducing new quick-access shortcuts.
Split-Screen improvements
MacRumors reader bmac89 would like some iPad-like improvements to the Mac's split-screen functionality, with options for dragging to resize or dismiss a split-screen view, opening apps into a split-screen view from the Dock or Spotlight, and initiating split-screen in the same way.
APFS improvements
With macOS High Sierra, Apple introduced a new Apple Filesystem. The rollout of APFS was something of a nightmare for Apple customers who have Fusion drives that combine SSDs with traditional hard drives, and to this day, Apple has not implemented APFS support for Fusion drives. MacRumors reader Ncrypt would also like to see Apple use APFS to allow for macOS updates to install in the background to cut down on installation times.
Group FaceTime
Group FaceTime is on both the macOS 10.14 and iOS 12 wishlists, and while it's something Apple is rumored to be working on, it's not clear if this is a feature that's ready for debut.