Apple Releases macOS High Sierra 10.13.1 Public Beta Update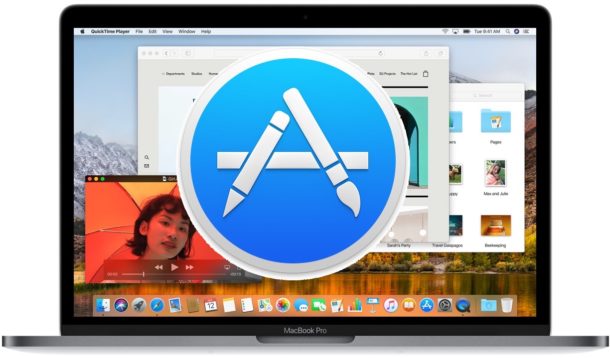 Apple on Tuesday released an update iOS 11.1 and macOS High Sierra 10.13.1 to Beta to developers and public beta testers, according to the release notes, the macOS 10.13.1 update, "improves the security, stability, and reliability of your Mac new emoji support, and is recommended for all users."
The latest update to High Sierra is available now on the Mac App Store, if you like to experience the new emoji on macOS, then go and get it.
Apple also seeds iTunes 12.7.1 which includes 'minor app and performance improvements' as well as the first macOS 10.13.2 developer beta.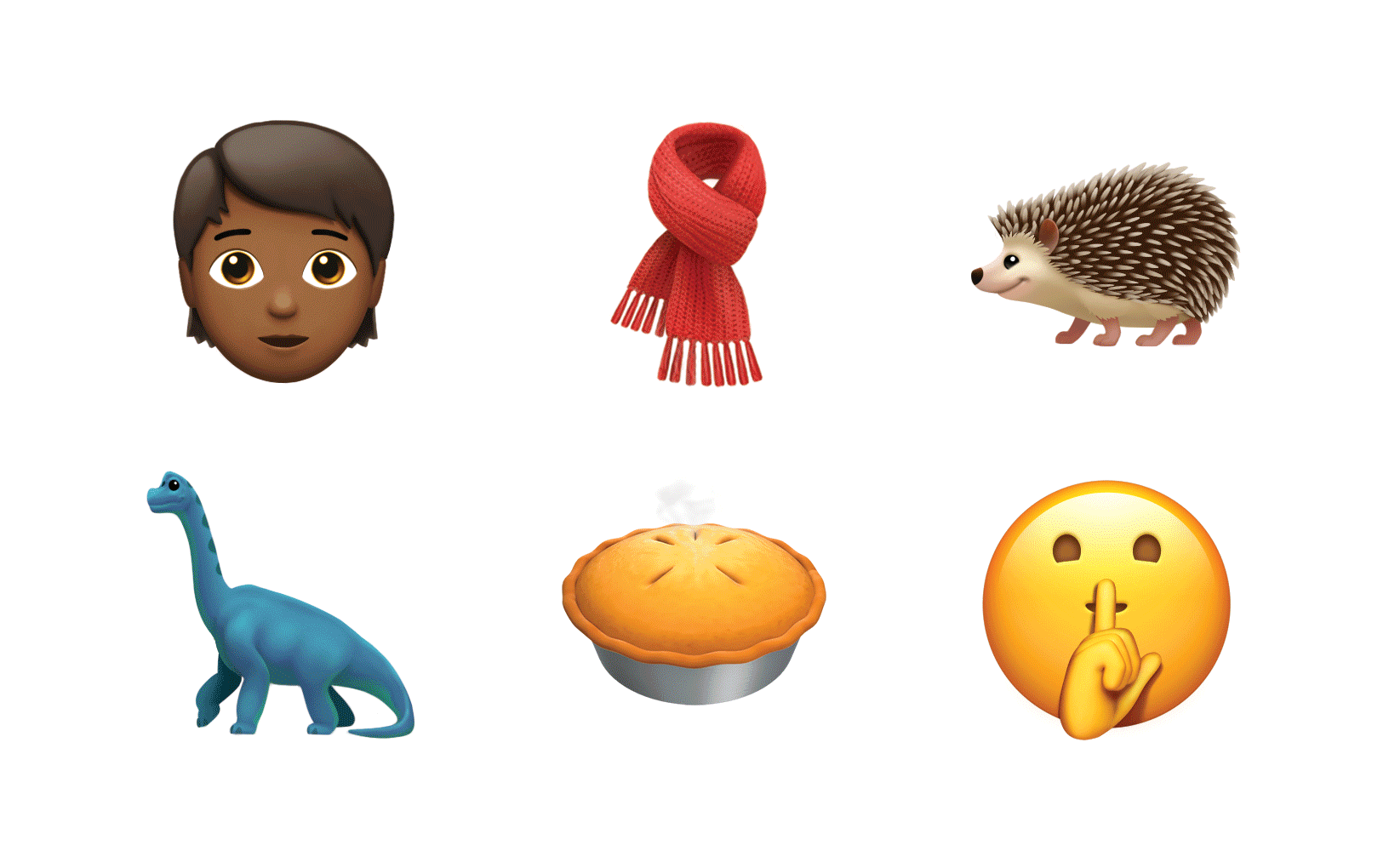 New introductions in 10.13.1
Unicode 10 emoji
The new system also add a serial brand new Unicode 10 emoji, including food types, animals, mythical creatures, clothing options, more expressive smiley faces, gender-neutral characters and more. These new emoji will be also showed in iOS 11.1 and watchOS 4.1
In addition to new emoji characters, macOS 10.13.1 includes these changes bellow:
Fixes a bug where Bluetooth appeared as unavailable during Apple Pay transactions.Improves the reliability of Microsoft Exchange message sync in Mail.
Fixes an issue where Spotlight does not accept keyboard input.

Enterprise content:

Improves the reliability of SMB printing.
Makes Touch ID preferences accessible while logged in as a mobile account on MacBook Pro with Touch Bar.
Adds support for unlocking a FileVault-encrypted APFS volume using a recovery keychain file. For details, enter man diskutil in Terminal.