Upcoming iMac Pros likely Carry A10 Fusion Chips with Always-On 'Hey Siri'
The new $5,000 iMac Pro is getting closer to market, but Apple has been silent on the matter since its global developer conference in June (WWDC 2017). From latest news, rely on leaks from a couple of code diggers to find that the computer will likely have an ARM A10 Fusion Chips and support and always-on "Hey Siri" support.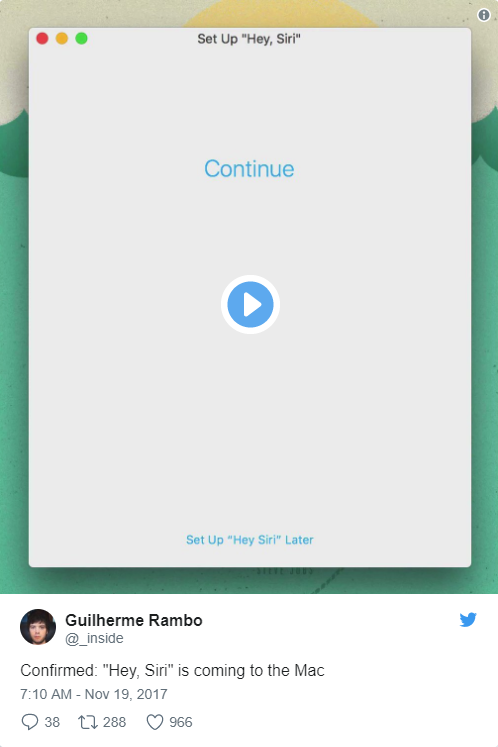 In last weekend, noted firmware experts Steven Troughton-Smith, Jonathon Levin and Guilherme Rambo revealed different details from a leaked copy of the BridgeOS 2.0. Rambo confirmed that Siri will be part of the new Mac.
While Troughton-Smith said, that it is possible that "Hey Siri" would still work even if the iMac Pro was shut down. He further noted that the ARM64 processor, originally used on the iPhone 7, will also be used on a Mac for the first time. It can also work with Intel's x86 chips to handle the start-up and security operations of the macOS, but the A10 chip will be in a dominant position and even control the 1080p FaceTime camera.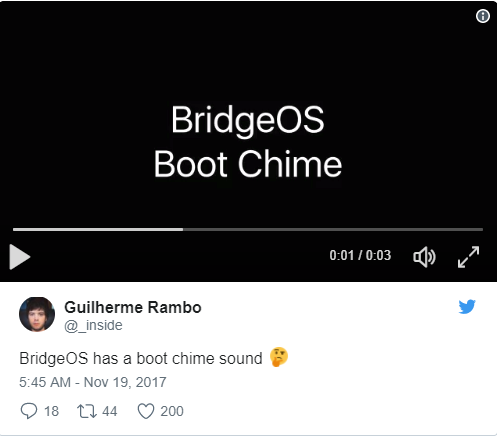 The unit can be configured with either an 8-core, 10-core, and even an 18-core Xeon processor and will be graphically powered by AMD's latest Vega GPU. The iMac Pro will also allow for up to 128GB ECC memory, along with up to 4TB using SSDs. It will have Apple's 5K display and dueling fans to keep the high-end unit running cool.
In addition to the camera, other first time features include a UHS-II SDXC card slot and four Thunderbolt 3 ports.
As for the final result, wait until the official announcement in December.