Safari Technical Preview Version 33 Released: Fix AirPods Problems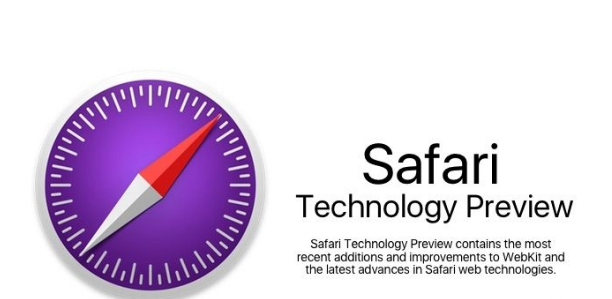 Apple released Safari Technical Preview again earlier these days, this Safari which is mainly test-centric browser was launched in March 2016 by Apple, the testing the functions In safari Technology Preview can also be added to the future of safari.
The released version is the 33th edition Safari Technical Preview, including the updates of JavaScript, WebRTC, Media Streams, Capture, Media, CSS Grid, Web API, Bloat and Web Inspector. And the updates also include the fixes for specific errors, that is, when use AirPods it also permits Netflix correctly working with Safari, and it also solves the problem of the audio of YouTube when page visibility changes.
With the launch of the macOS High Sierra developer Beta (Safari 11), Apple now is beginning to provide two editions for Safari Technical Preview: one is provided for macOS Sierra users; while other is for macOS High Sierra. If you had downloaded Safari Technical Preview, now you can update it through Mac App Store.
Aim at collecting feedback from developers and users, Apple launched Safari technology preview therefore, Technology Preview safari browser can be coexist with existing safari browser, it supports iCloud, which will be appeared synchronously in the Safari technology preview with all latest collections of Safari, Bookmarks and Reading List. despite for the developers browser, Safari Technical Preview does not need developer account to download, which means that ordinary users can experience it, too.