macOS High Sierra Public Beta is Now Available (Part II)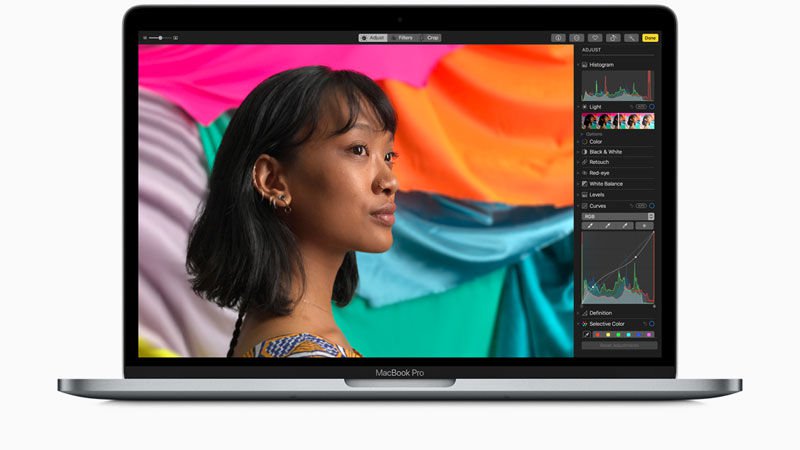 This page we'll continue to introduce the experience in the public beta of macOS High Sierra, hope it can help you to better understand of this version of Mac. If you have missed the previous section, click for more details now, or the general situation of macOS High Sierra earlier.
Optimization of Service Application and Others
In last page, there were taking about the new cord Technologies of macOS High Sierra, in this page, we will continue our topic to discuss the Optimization and other features in it.
Siri
Siri in the first public beta of macOS High Sierra is more like a real human. The release of HomePod makes Apple closer to the artificial intelligence assistant field. It remains the only major AI player to offer the choice between a male and female voice, and these voices are going to get even more natural in macOS High Sierra. Though it still can't response with "Hey" on Mac, but you can activate it by clicking new button of Siri.
At the same time, Siri also increases the monitors for your daily behavior. It will response and react according to you latest interest, such as it will scan your listen habit, and then just predict the song list what you want to hear next.
Safari
New features WebKit in Safari will make it more effective, faster and save more electricity when surfing the web. Compare with browsers of Windows, it is called the fastest browser in the world now, which browser's javasrcipt is 80% faster than chrome.
Also auto play now is added to Safari, the good thing is that you can set up the auto-play video into wait-to-play mode to avoid those annoying video which play automatically when you are scan the website or video. New Safari is better protecting users' privercy in case personal browsing data or information is obtained by intentional companies. Luckily, Safari provides Web Reader features with no adds and navigation bars features for those who are not willing to disturb by annoying adds.
Photo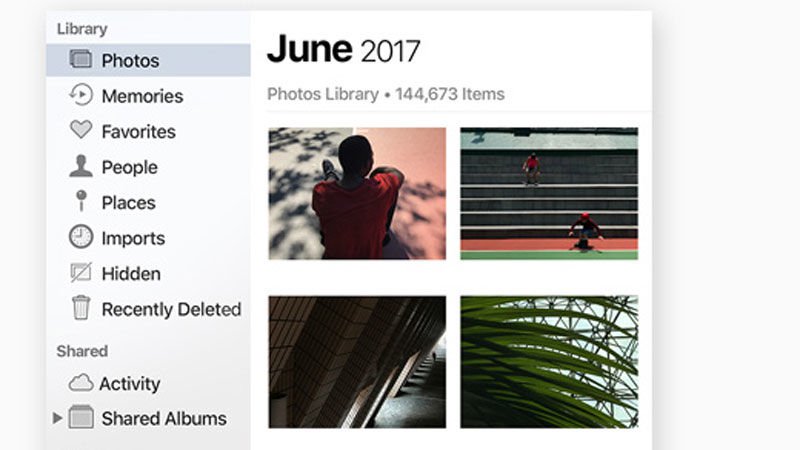 New Photo is easier to regulate picture on your Mac, and it supports auto-classification according to your hobby. There are a lot of new kinds of "Memory" includes Pet, Baby, Wedding and so on. The categorie in "people" is more precise and environment to use, it can turn Live Photo to the circulation video, let you review the splendid time again and again.
Other Applications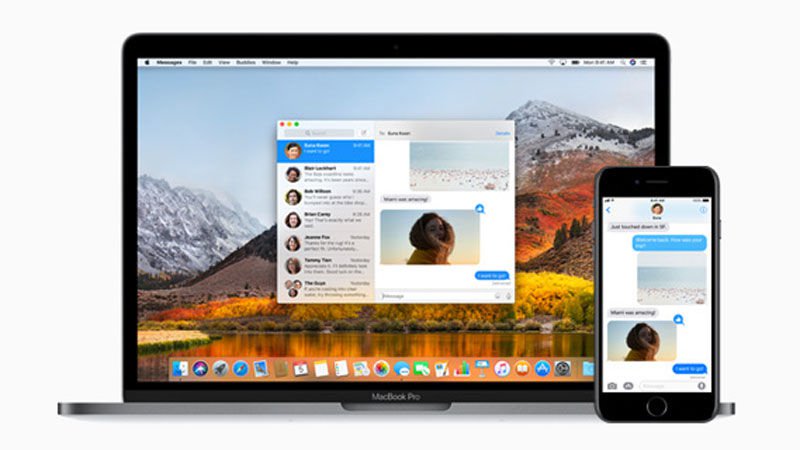 When you are using macOS High Sierra, you'll find the distinct improvement in other applications. Top Hits adds a section at the top of your search results that includes the messages deemed to be most relevant to your search,which makes it faster and easier; Intelligent anti-tracking feature in safari can use machine-learning technology to identify and delete the trace data by the advertisers to track the user web pages.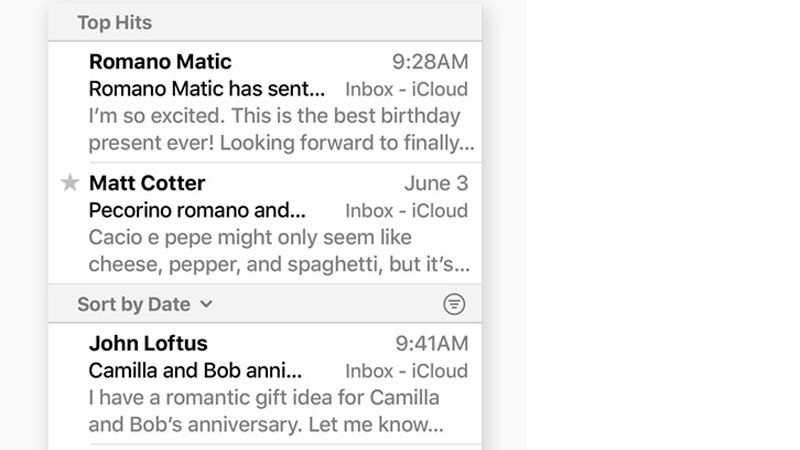 Apple has released two macOS High Sierra Developer Test Beta earlier, and this time it just launched the first Public Beta, it will release more beta of Developer and Public, which say the Official Beta will be launched on fall this year. Which beta are you currently using now? Have you found something interesting to share with us? Welcome to leave a message bellow.