macOS High Sierra: New Features We Know (Part I)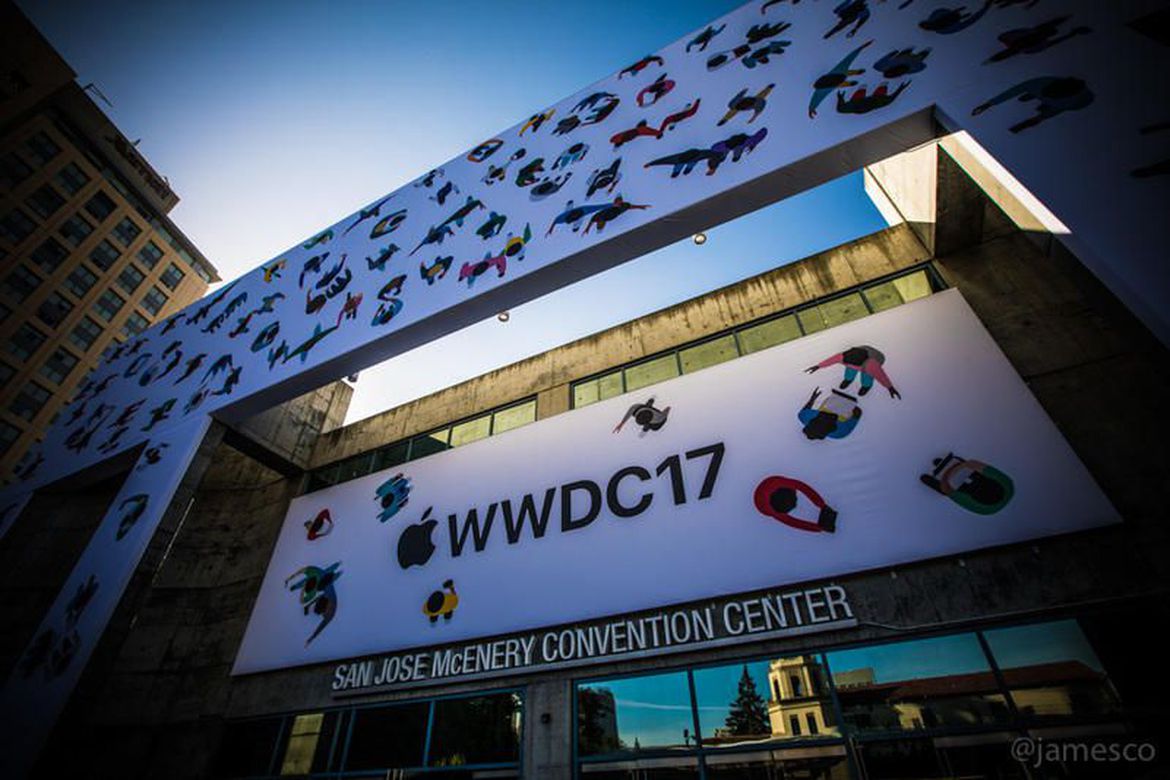 The WWDC 2017 global developer conference was officially held On June 5 in San Jose, CA, in the conference, and Apple unveiled a new version of the macOS, which was called macOS High Sierra, and don't forget, macOS was one of apple's most important software platforms.
What's New in macOS High Sierra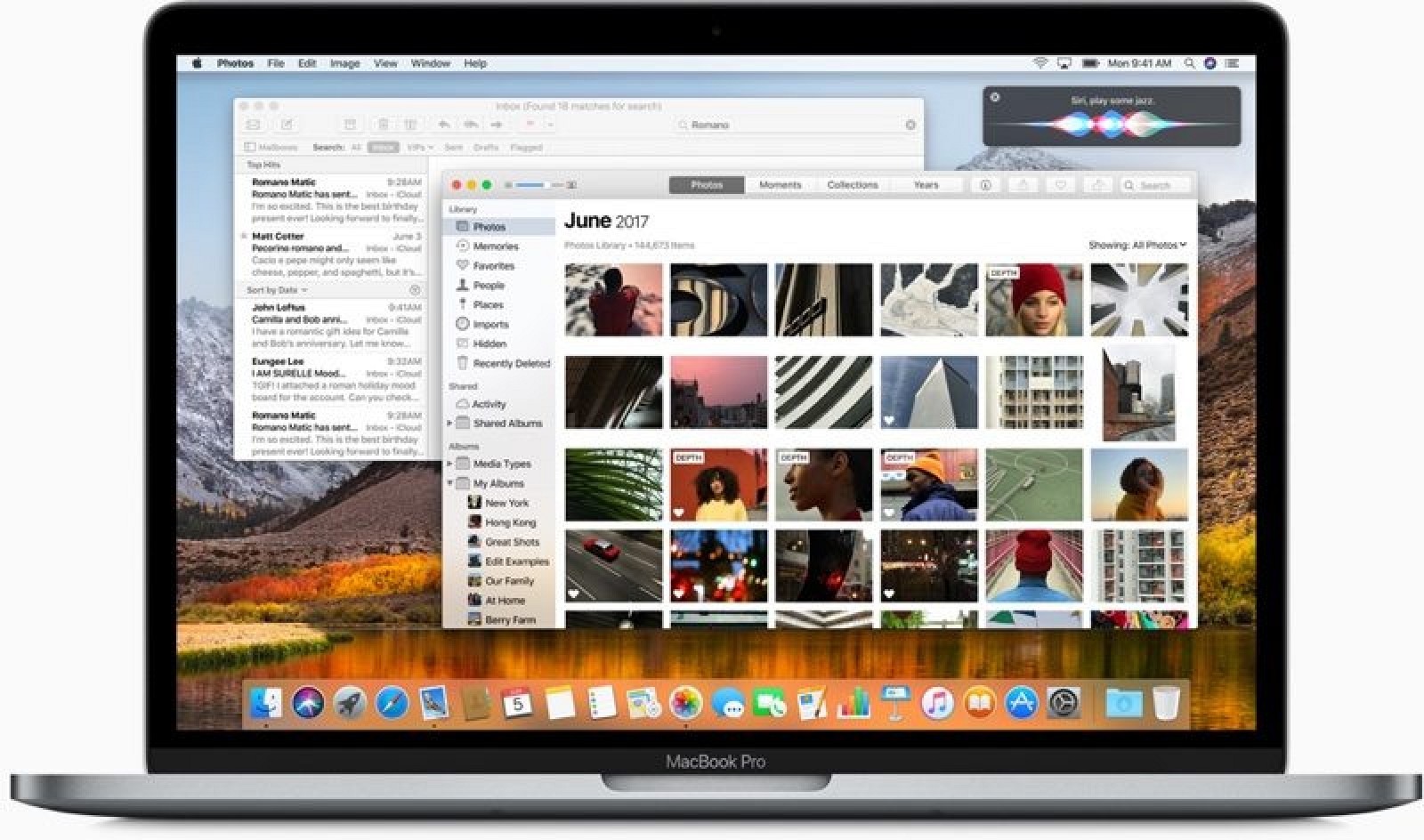 Safari
The first update of macOS is Safari. Compared to other browsers, Safari is more effective, saves more power and faster, thus, it is regarded as the fastest browser in the world, which its speed of JavaSrcipt is 80% faster than Chrome.
At the same time, Safari also added auto-play and blocking function, because Apple said, when users was browsing a webpage or a video, some video was suddenly beginning playing automatically, while its noise was quite annoying. So through the new feature in Safari, it can automatically identify video content and set up the situation from the auto-play to wait-to-play.
In addition, the new features can also protect the users' privacy by auto, in case personal browsing data is revealed by bad companies, making safer of online shopping safer. As for the email browsing, new Safari is more convenient, which uses a similarity of the split-screen mode. As for those users who like concise without advertising, navigation and other interference, you can enable Web Reader features. Last but not the least, Safari also supports for single site Settings, including page scaling, positioning and notify the lamp.
Photo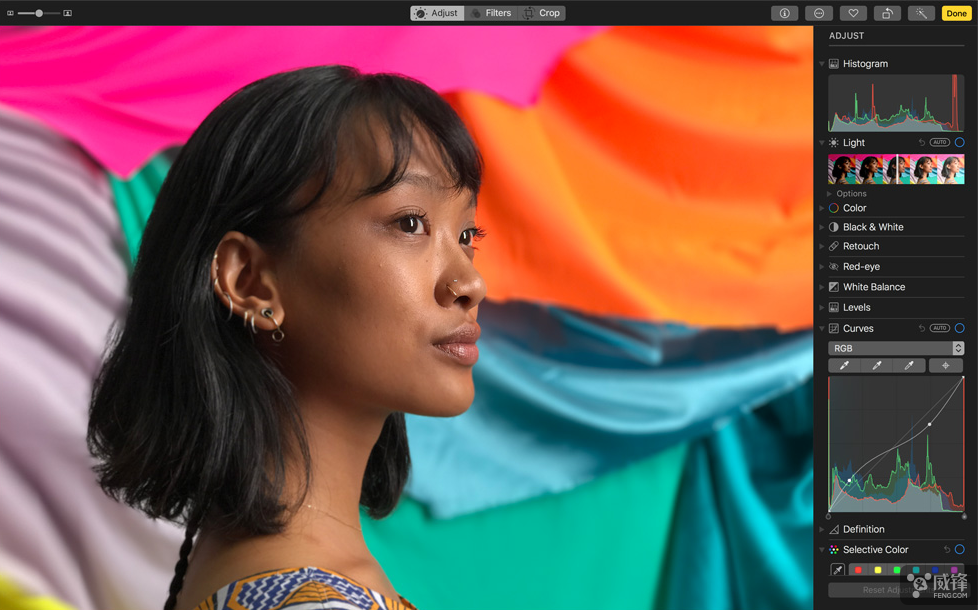 The Photo application is being updated in macOS. New Photo is easier to regulate picture on your Mac, and it supports auto-classification according to your hobby, for example, based on human face recognition technology, automatic screening picture selection is total new function that can help users quickly filter function. Besides, extended column adds the chronological projects to import the view, and Senior Editor is added to Photo which adjusts a variety of fine photos, Memories album supports more categories, live photo with video, play back and forth, and long exposure to the new rules of the game.