How to Improve iPhone & iPad Battery Life (Power)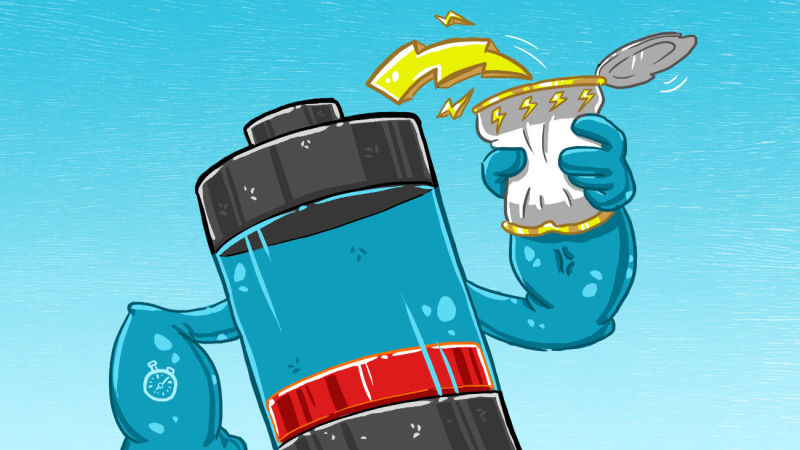 Poor iOS battery life got you down? We all have experience how faster that a battery consume of iPhone or iPad, so here we provide several tips about keeping your iPhone or iPad working longer without charged, at least help you to resist a day.There are a number ways you can improve your battery life significantly.
Step 1: Quit the Running Applications You Don't Need At All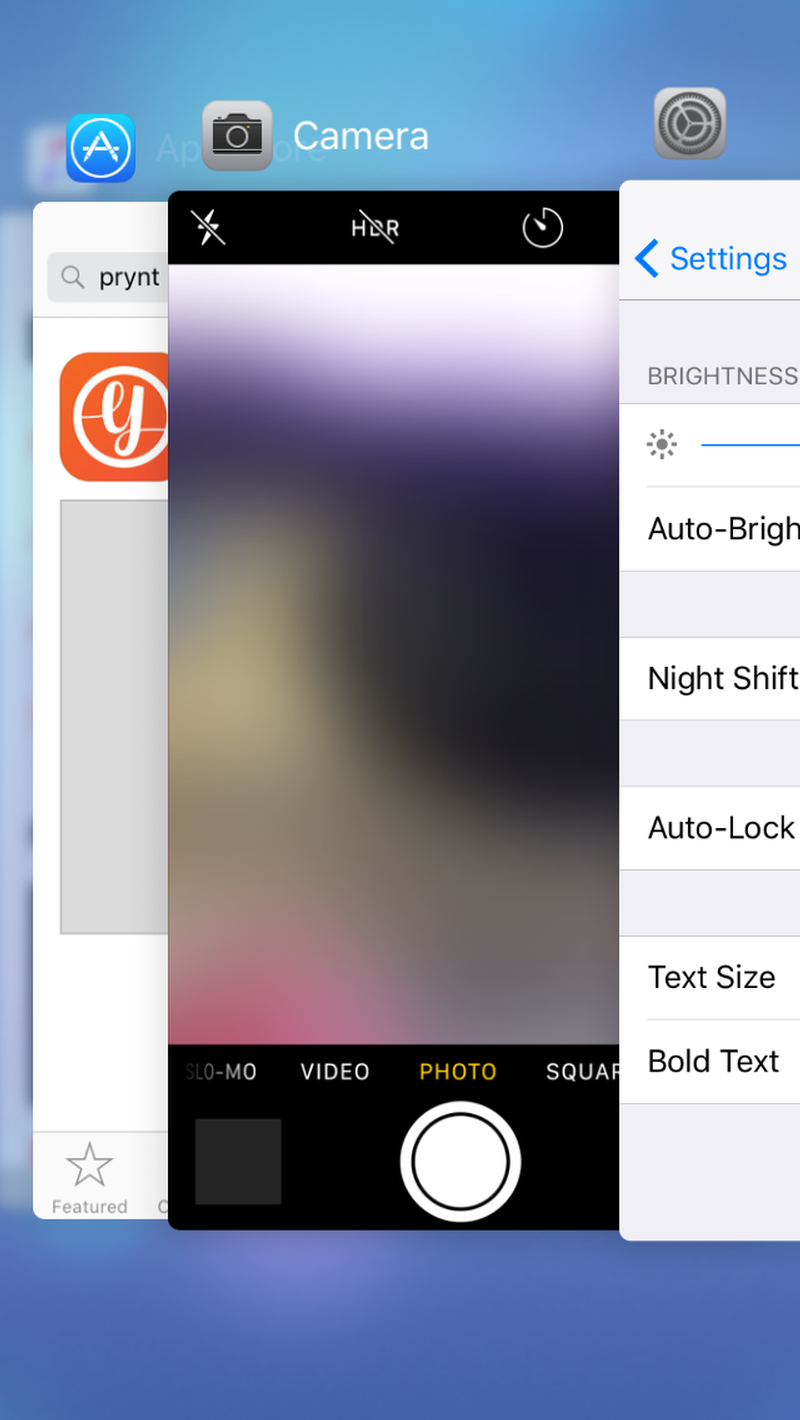 You won't find how many applications you had opened in the background until you realized, once people find it is quit fast when open as many as applications in iPhone, there is no obvious slowdown of its performance, due to the perfect design of its iOS system, smartphone has a limitless possibilities. But every coin has two sides, when it has high performance, its battery is running faster than usual phone, too many application running behind of it may cost plenty of battery especially some applications is always connect with the net. Perhaps you want your iPhone & iPad performance for a day long, so you must turn off the applications background to save electric quantity.
Step 2: Lower Screen Brightness or Use Auto Brightness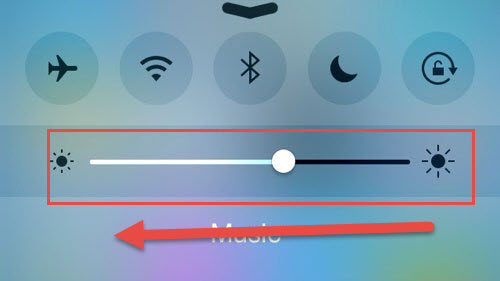 Except the battery for surfing internet, the screen brightness is the important reason of losing power. When you do outside you need to turn it high brightness, while lower in the dark, high brightness screen will not just waste your power but also hurt your eyes, so it is recommended you to use Auto-Brightness by the system in Setting>>Display & Brightness >> Auto-Brightness.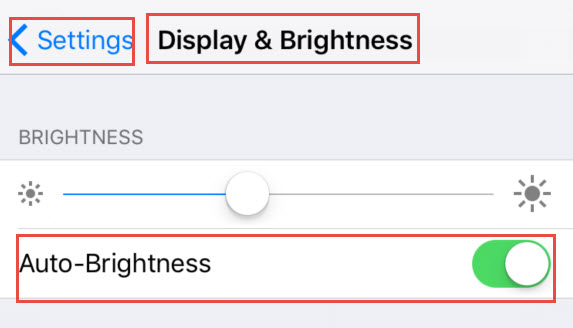 Step 3: Keep the Screen Timeout Shorter
Don't you think it is quite wasting when you just put down your iPhone & iPad but its screen is just lighted? In that way, you should readjust your Timeout for sure, make your iPhone & iPad's timeout shorter to save power or use Auto lock in Auto lock>>Display & Brightness.
Step 4: Turn off Bluetooth, Wi-Fi and GPS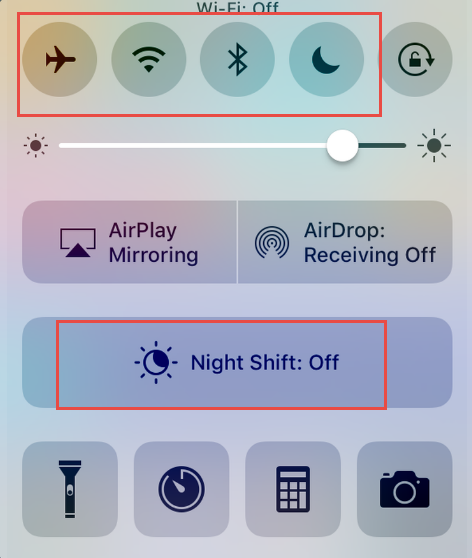 Image this, you just leave from house, and get to outside, and you forget to turn off your iPhone & iPad from running Bluetooth, Wi-Fi and GPS, you might think it's not a big deal to shut them down, but your iPhone & iPad's power is shutting down and you can't do anything, you will know how useful to turn off your Bluetooth, Wi-Fi and GPS. Don't forget to turn them off if you don't need them.
Step 5: Use Different Modes If Needed.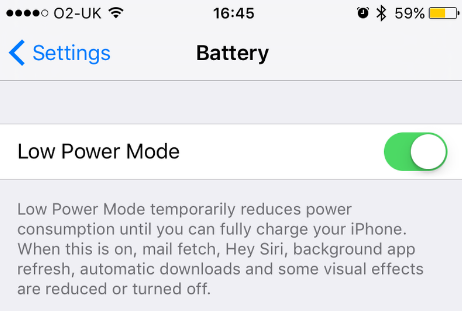 What can you do to maximum save your battery power when you have 20% power left on your iPhone & iPad, the answer is to open Low Power Mode, it will range the best way to save power by now, you won't have to shut down choices for your own, sometimes just a little choice can make a big difference. similarity,you can use Airplane Mode when needed, and Night Shift at night to protect your eyes and save battery, too.
5 effective and useful ways to help save power in daily life, and improve iPhone & iPad battery life, have you earned that? More tips to improve iPhone & iPad battery life is updating…