Apple updates Pages, Numbers, & Keynote for Mac, iOS, and iCloud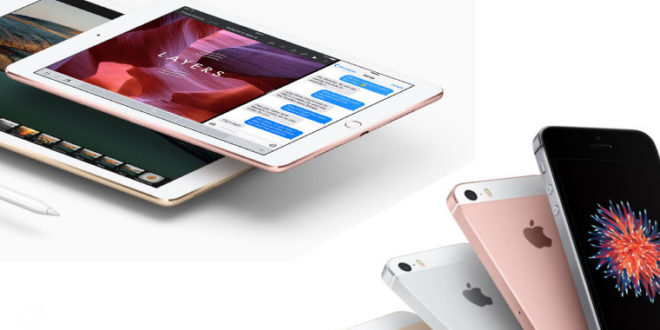 Want to Apple's iWork apps to be more effective and useful? A new update just rolled out and update the iWork apps like Pages, Numbers and Keynote across iOS, macOS, as well as the iCloud webapps.
Apple has just released an update in yesterday, which is about to adding some new features on the iWork apps, and the highlight is allowing the user to quickly open password-protected documents via using Touch ID on the MacBook Pros, iPhones, and iPads; and the Pages, Numbers and Keynote for iOS are available free from App Store.
See what are included in the update at this time:
Pages: add bookmark through the content in a document to another, support mathematical equations using LaTeX or MathML, import and export RTF documents.
Keynote: add a black background option when user looking at presenter notes, allow the user to post interactive presentations to some websites like the WordPress.
Others: easier to find and change fonts, support to open Rich Text Format (RTF) documents for iCloud, customize dates, times, and currencies for your language or region on macOS.