Apple Announced Customers Can Replace iPad 4th gen with iPad Air 2!
Totally a piece of good news from New York: Customers who need to replace their fourth generation iPad will now get a newer and more capable iPad Air 2 as a substitute from Apple Stores and authorized service providers, a media report said.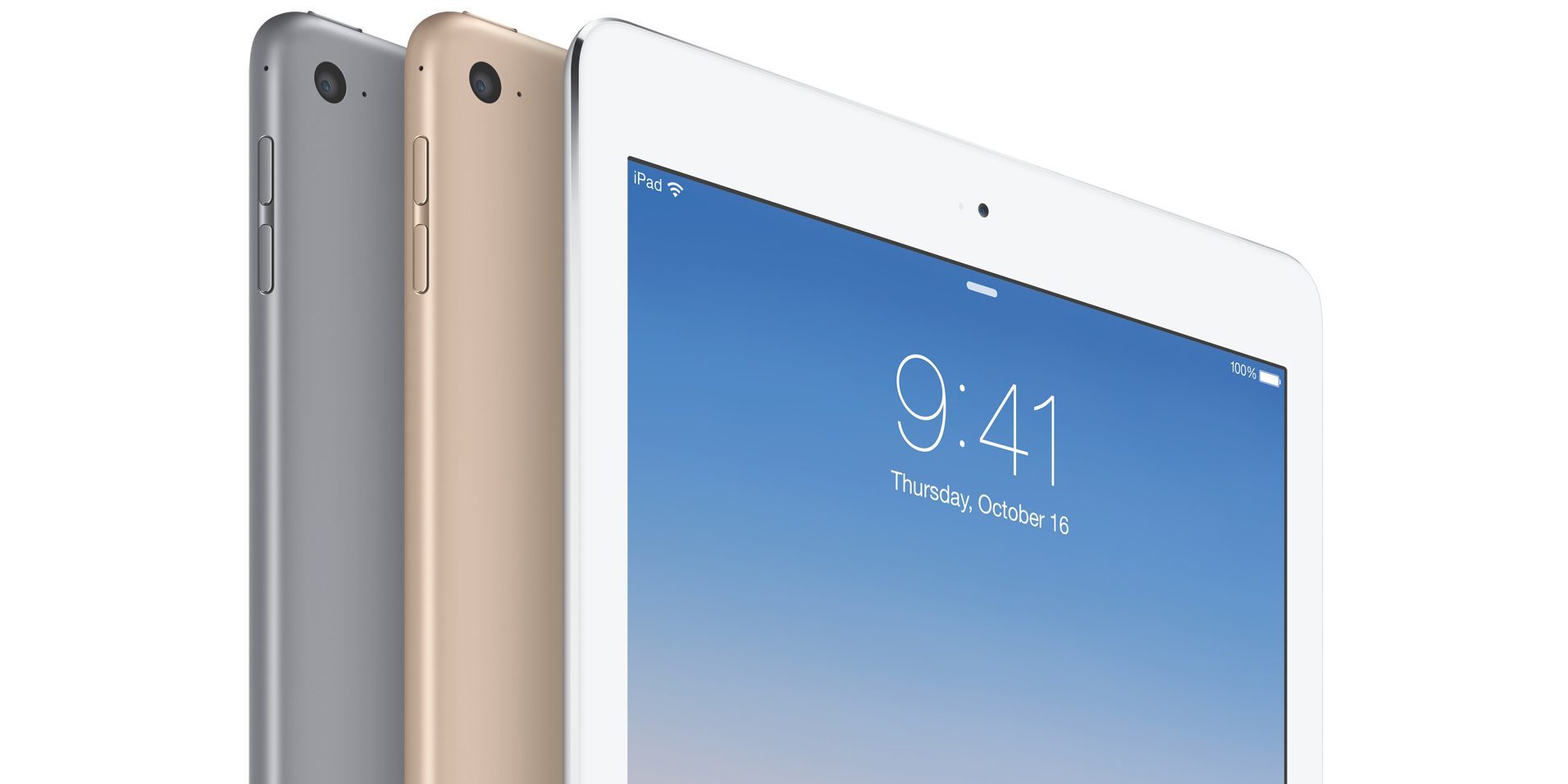 According to reliable sources, Apple is doing this because the company has no stock left of the ageing and now discontinued fourth generation iPad, 9to5Mac website reported on Saturday. Due to the different prices of these two type iPad, while iPad 4th generation is a little bit cheaper than newer iPad Air 2.
Customers now can have a wonderful good decision to replace their iPad 4th generation now.
Meanwhile, the customers can get a new iPad Air 2 with their old Pad 4th generation in the Apple store all over the world only need you to tell the Apple stuff what you want, because Apple has already asked its staff to inform customers of the replacement unit's color and capacity.
A spot-check of 20 Apple Retail store Genius Bars on Friday, Saturday, and Sunday showed adequate supply of the iPad 4 at all of the stores. However, sources inside the stores have told us that iPad 4 service units arrive in "fits and spurts" after depletion.
Apple charges $299 for a screen repair, or other out-of-warranty repair on the iPad 4. A battery replacement costs $99.
The 2017 iPad fifth generation with wi-fi retails for $329 with 32GB of storage, with a 32GB LTE version selling for $459 and up.
What do you waiting for? Go ahead to have a new iPad Air 2 now!